Welcome to Realtime-Spy's Installation Guide. With this guide you should have Realtime-Spy up and running minutes!
Jump to Step: 1 - 2 - 3 - 4 - 5 - 6 - 7
---
Step 1
After downloading your copy of Realtime-Spy to your Android device, open the Downloads folder on your device and tap on the Realtime-Spy mobile app installation file to start the install.
NOTE: After install is complete you can delete this file!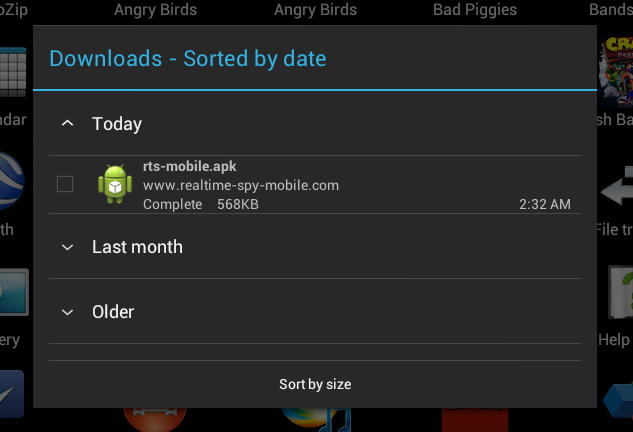 Step 2
If prompted, choose to install using the Package Installer on your Android device when you run the installation package.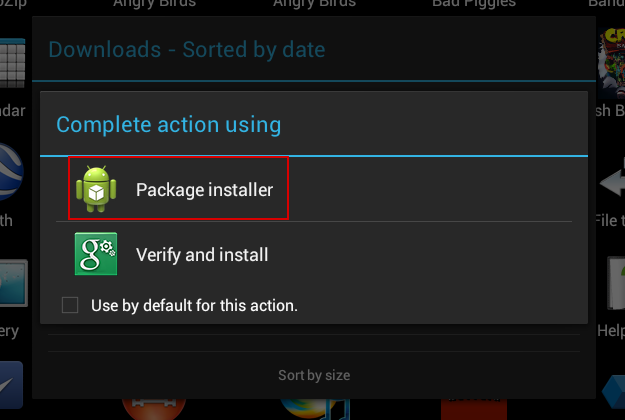 Step 3
Your device will ask you to confirm the installation process - click Install and accept any installation prompts to complete the Realtime-Spy application installation.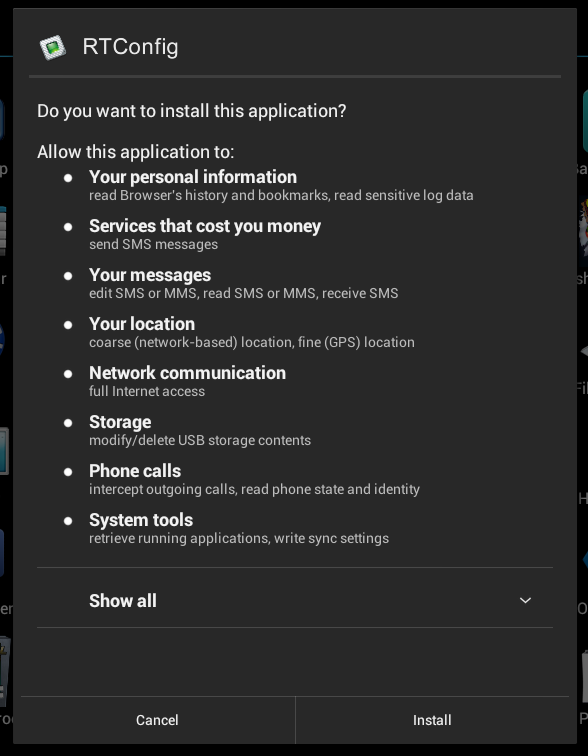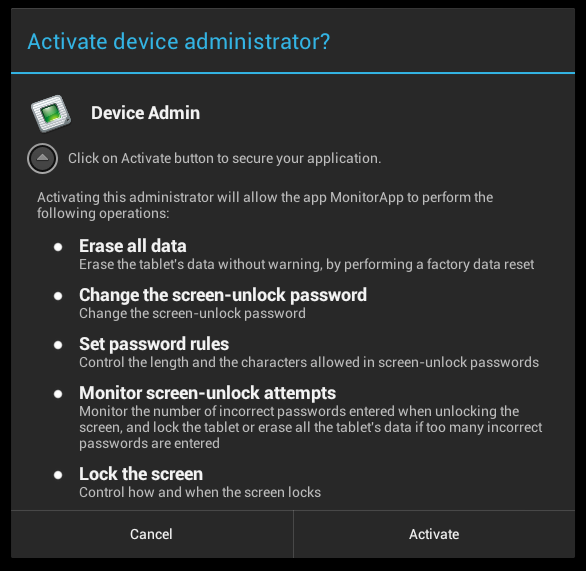 Step 4
When the installation completes click "Open" to start the Realtime-Spy monitoring app.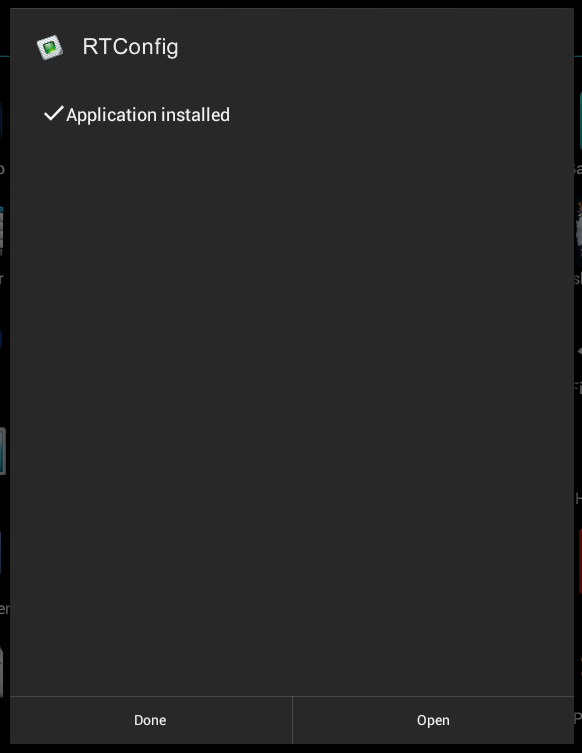 Step 5
You will be presented with the Realtime-Spy account setup screen when the Realtime-Spy app starts - you will need to enter your username and password exactly as provided on your order receipt. Your username and password are case-sensitive. You will also need to assign a name to your Android device in the 'Device Name' field. This name will be used to identify this device in your Realtime-Spy member's area when viewing activity logs.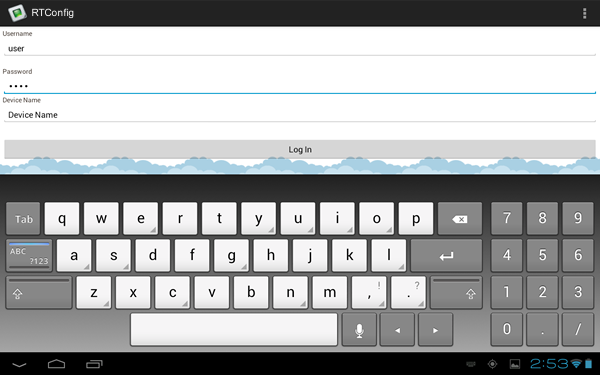 Step 6
Once the Realtime-Spy app is installed on your device you can then login to your Realtime-Spy webspace. This is located at www.realtime-spy-mobile.com/members/
Enter in your username/password at the prompt to continue!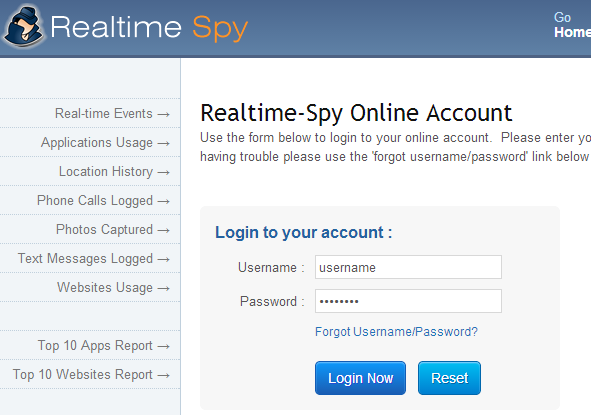 Step 7
You will be presented with your Realtime-Spy webspace. Here you can select and view devices that are logged with the app file you installed.
Note: Devices will only appear after the Realtime-Spy application is ran on the devices you are wanting to monitor.
If you have any questions check out the Realtime-Spy page at www.realtime-spy-mobile.com